Our Menu
Come and experience great food & drink at Arcadia Hotel

We're the place for great food & drinks
Our ever delightful menu of delicious dishes is available every evening from 5:00 pm until 10:00 pm. A range of pizzas and bar snacks can be ordered until 11:00 p.m.
Ditch the brown bag lunch and join us instead! Our full menu is available between 12:00 pm and 10:00 pm, Wednesday through Sunday. Our daily specials each week offer classic pub meals done right at the right price, sure to keep your taste buds and wallet happy.
Feeling thirsty?
We've got you covered! Got icy cold beers poured from the beers you love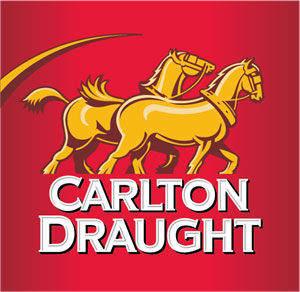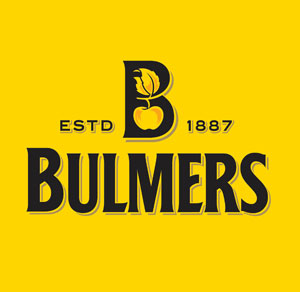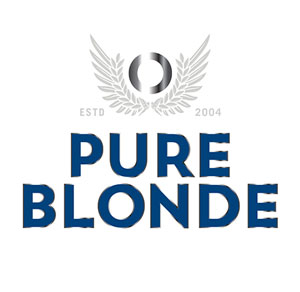 Want to book a table?
* Please note the rooftop may not be available for dining due to private events & functions. We will try our best to contact you if unavailable.